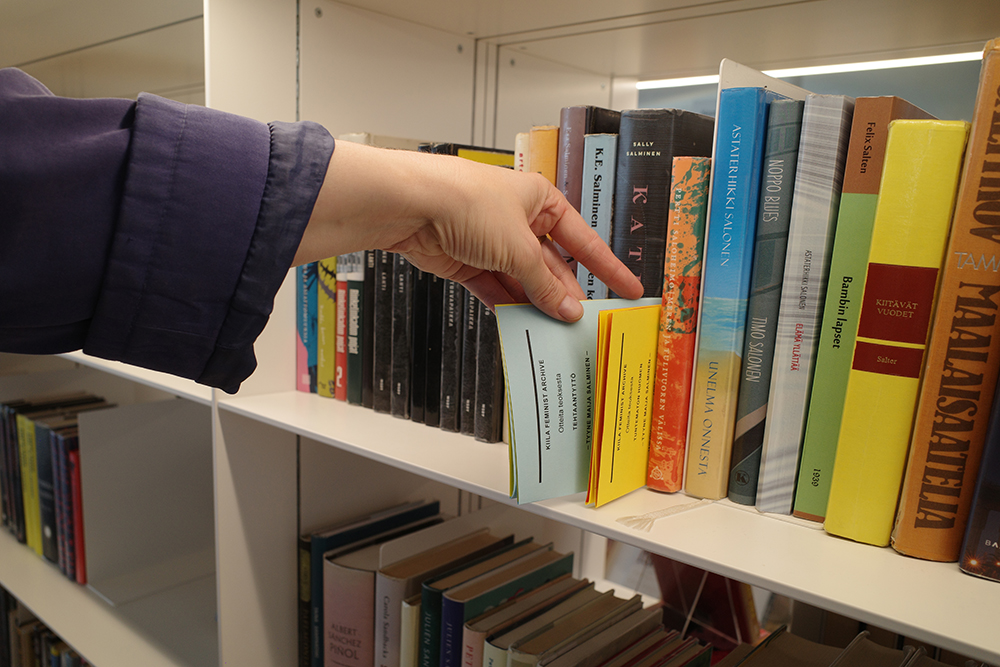 Intervention at Rikhardinkatu and Oodi public libraries, 'The Kiila Feminist Archive' at Together Again festival, Helsinki 8.-17.9.2023.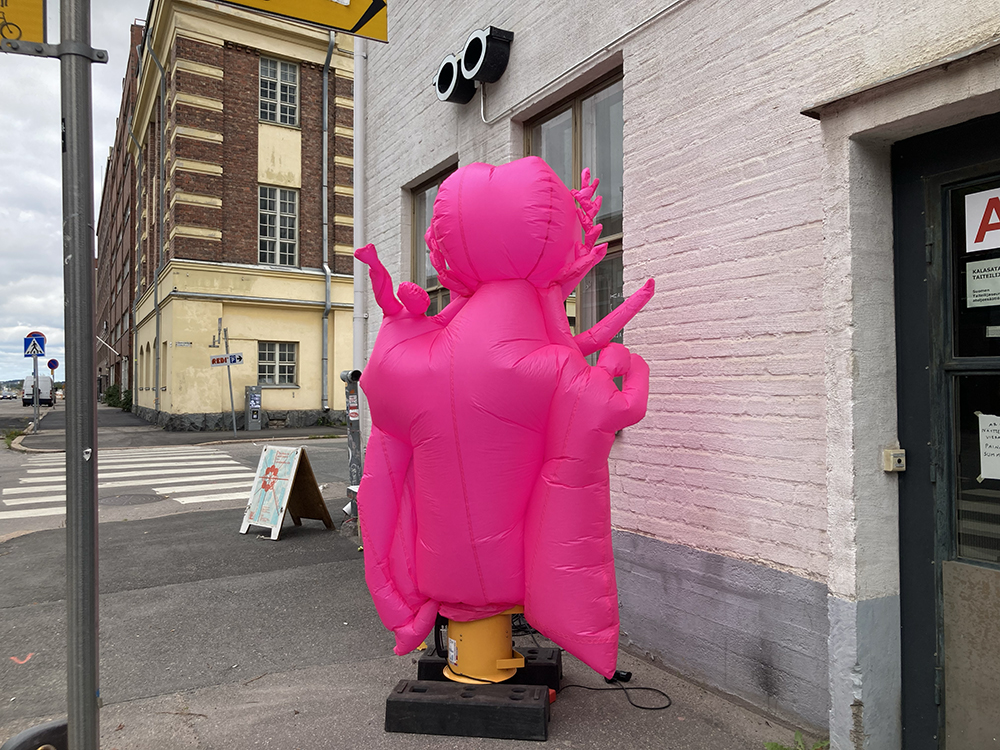 The Place for World Peace is a Construction Site, exhibition at the Paja gallery, Kalasataman seripaja by artists Minna Henriksson, Ralf Homann and Manuela Unverdorben, 17.8-2.9.2023.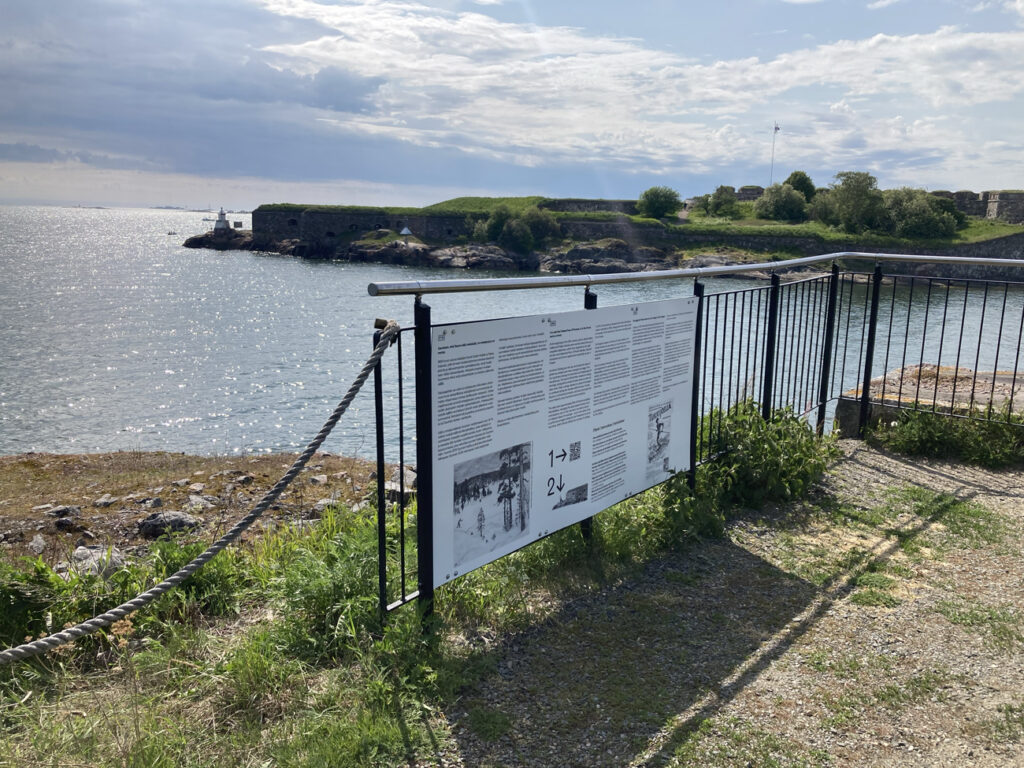 'Green Gold', Collaborative work with Ahmed Al-Nawas at the 2nd Helsinki Biennial including an AR element.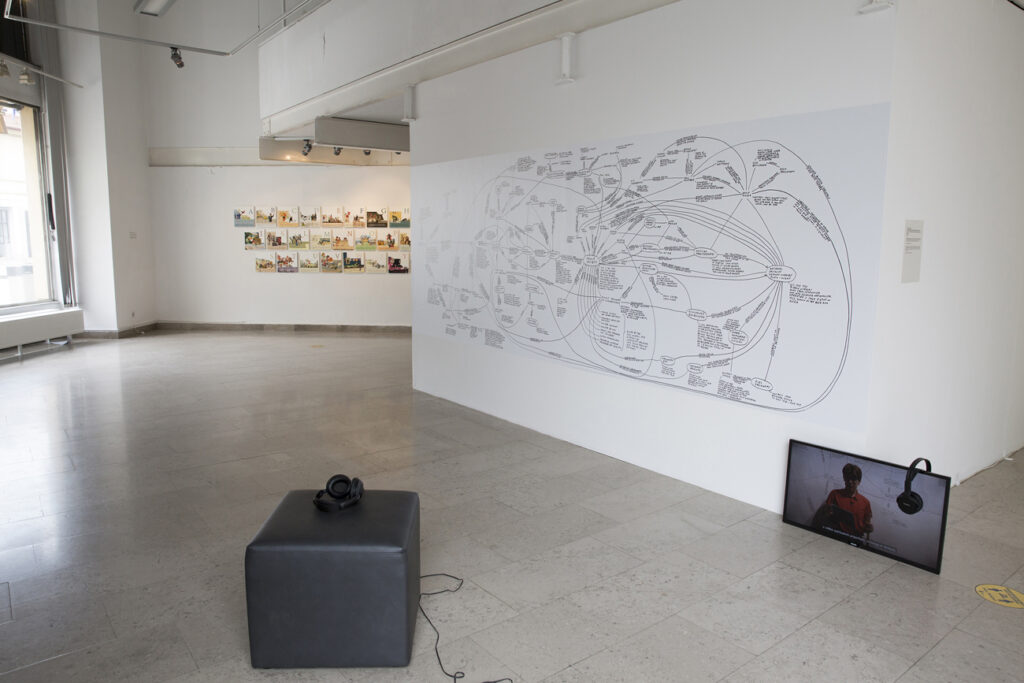 Drawing 'From Elite Occultists to Anti-revolutionaries and the NSDAP' including recording of performative lecture in exhibition JUG V NAS / THE SOUTH IN US, Center Sodobnih Umetnosti Celje. Photo by Ana Straže.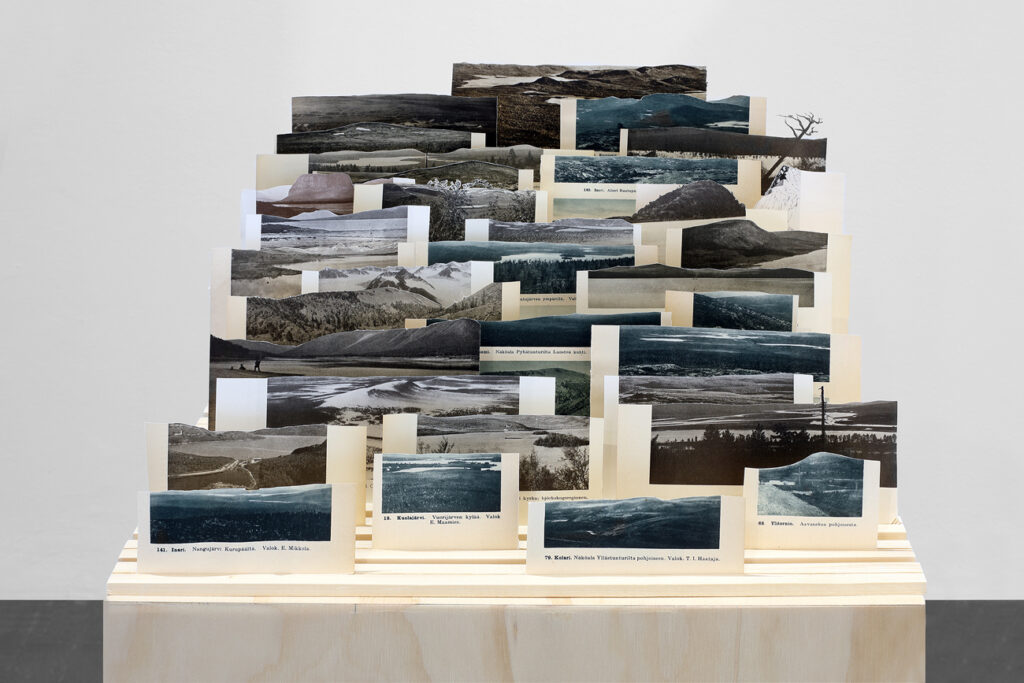 'Nordic Race Science' in exhibition SPEAKING BACK at the Hamburg Kunsthaus 3.6 – 1.10.2023. Photo by Hayo Heye.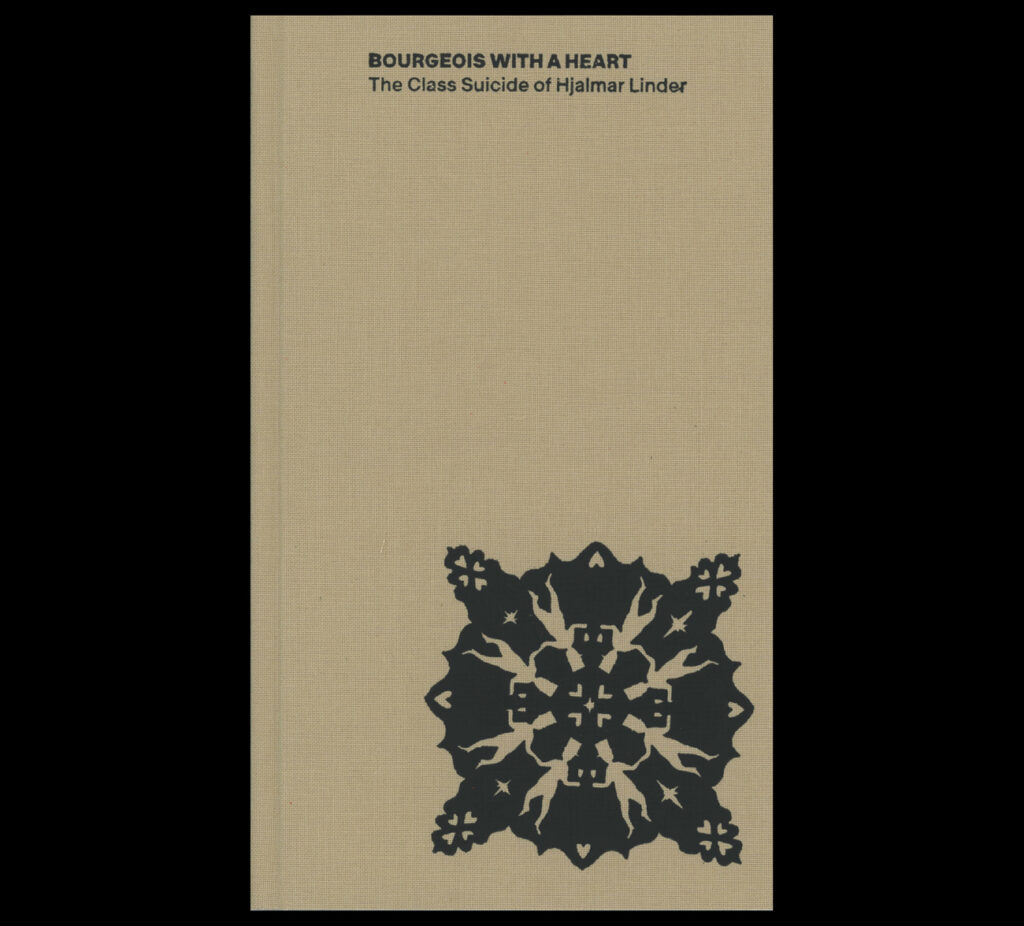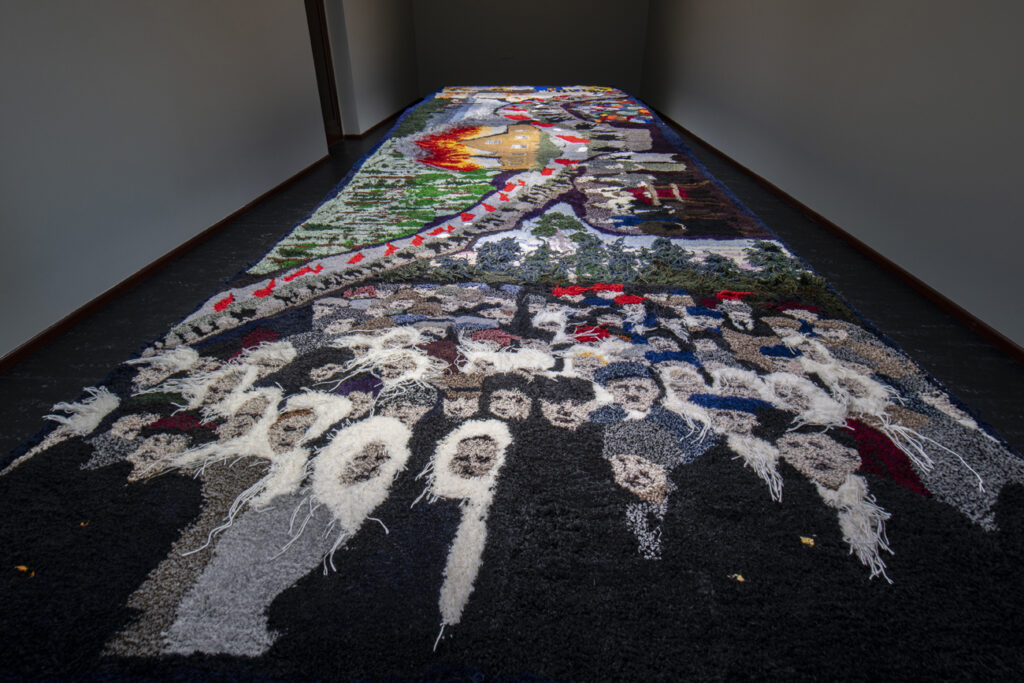 Exhibition Genesis at the Serlachius Museums Gustaf in Mänttä, Finland from 4th of February to 19th of November 2023. Collaborative exhibition with Ahmed Al-Nawas. Photo by Sampo Linkovaara.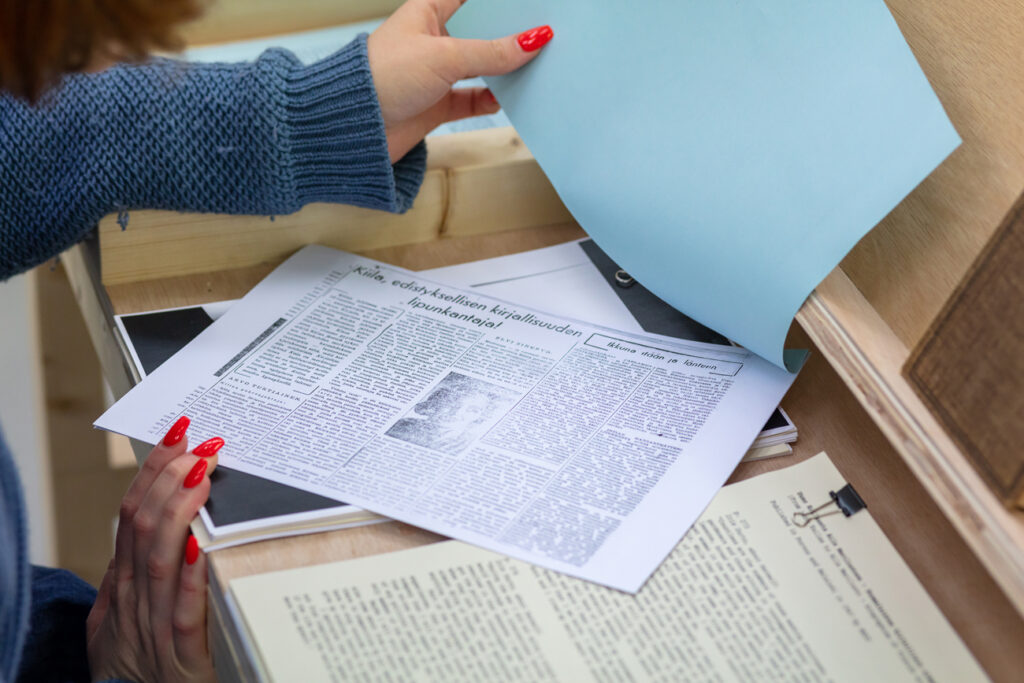 Editorial Tables: Reciprocal Hospitalities at The Showroom London 25 January–18 March 2023. 'Kiila Feminist Archive' has grown with more books, documents and prints. Photo by Dan Weill.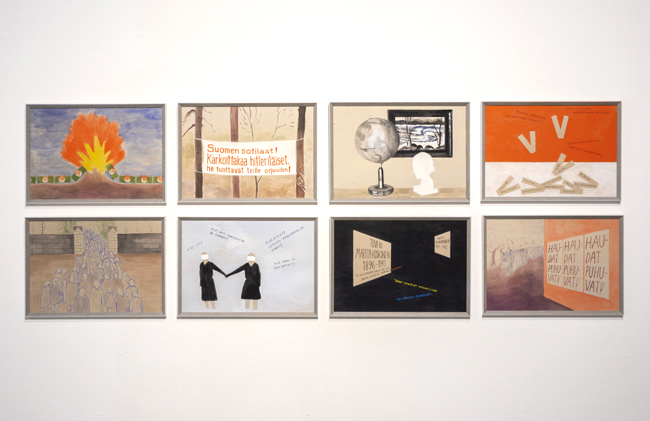 Statement of Facts, exhibition by Diego Bruno and Minna Henriksson at Vantaa Art Museum Artsi, 23.9.2022–12.3.2023.